How Does My SMM Panel MediaPanel Work?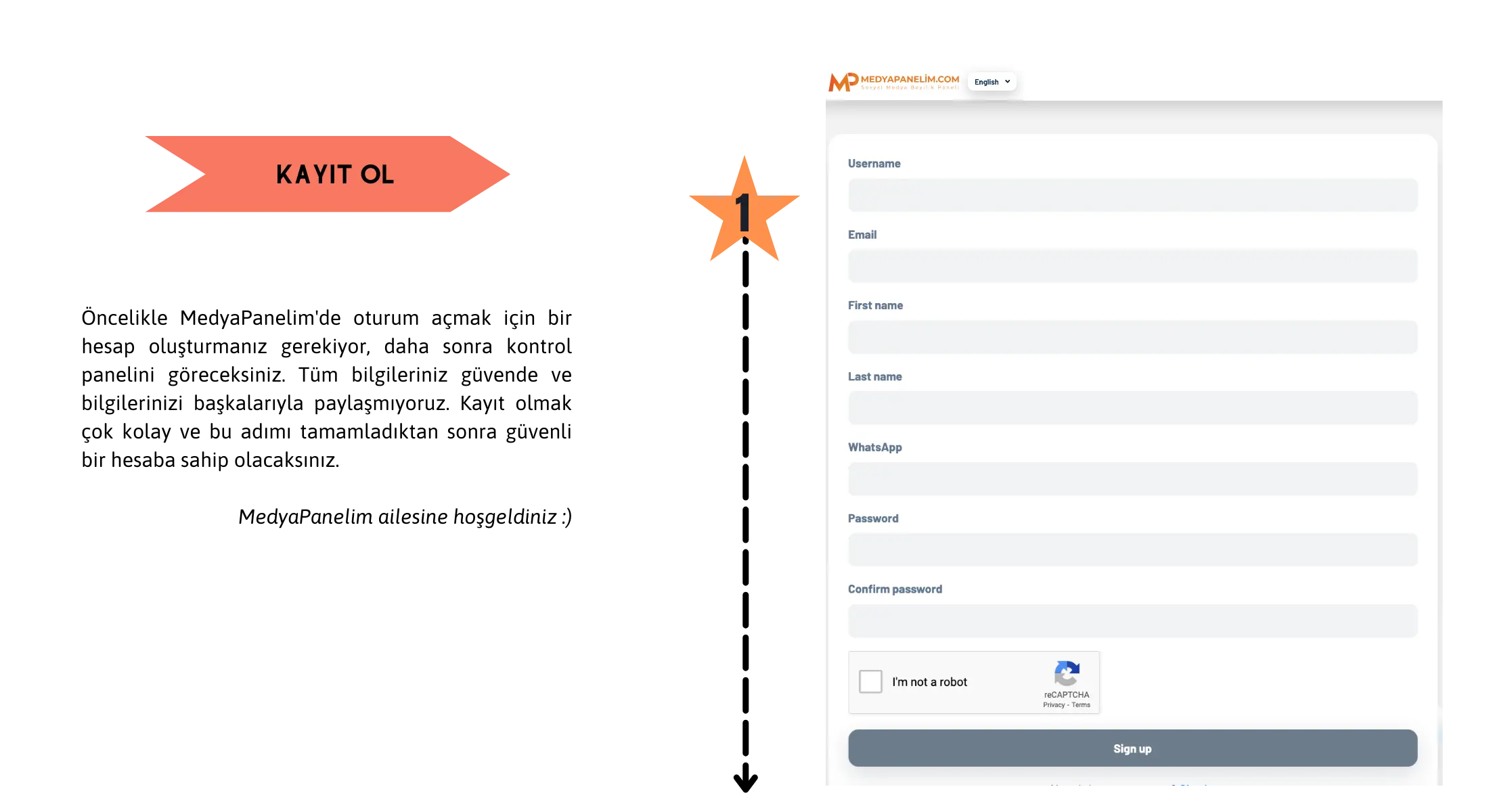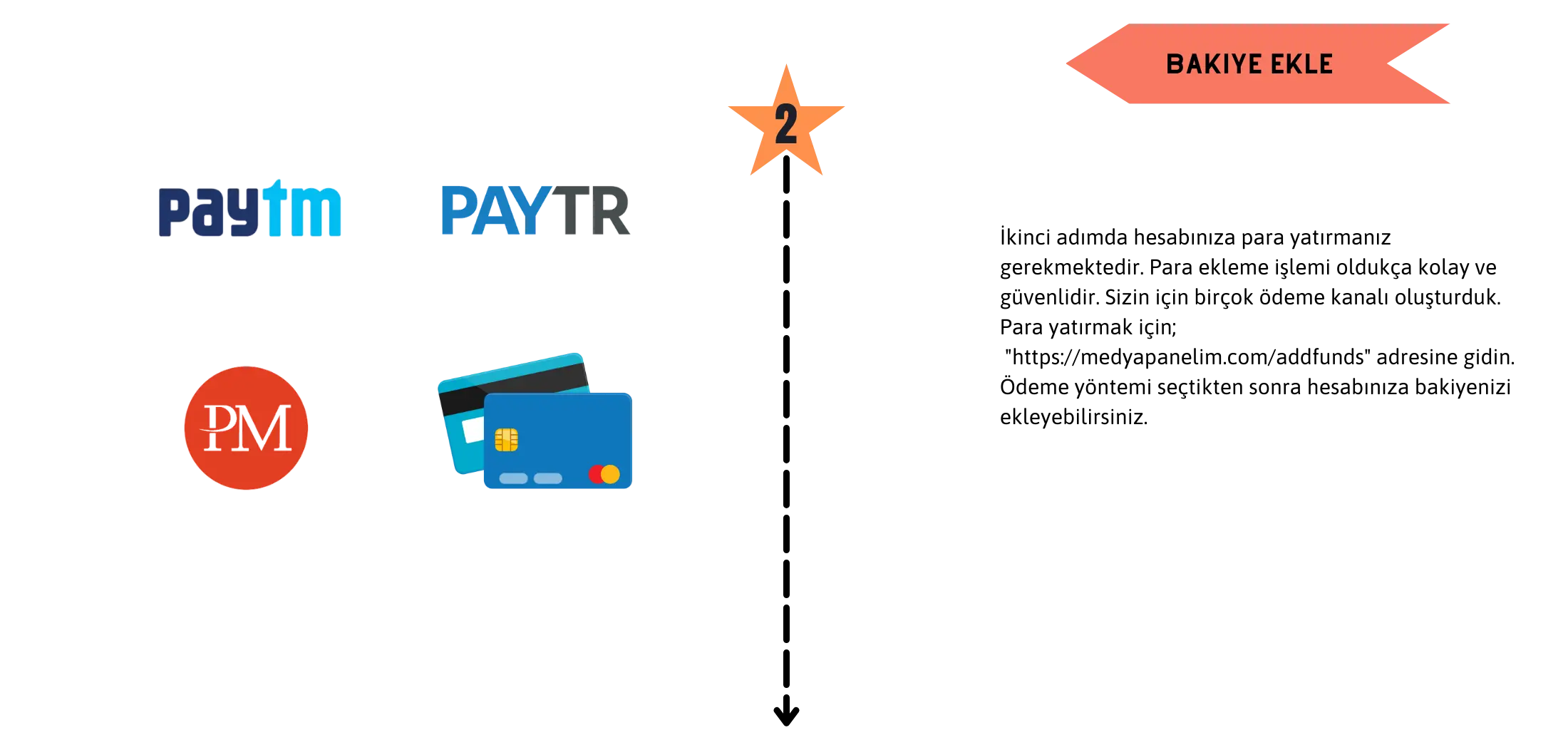 When creating an order, you must first select a category. For example; If you need Instagram service, choose that service category. Secondly, choose the service you need from the category you choose. For example;
ID: 3919🙂 SG20 - Instagram Guaranteed Followers | Max 3M | Lifetime Warranty | Low Decline | 80K per day
2. Pay Attention to the Explanations
Second, you can see the description of the service you have chosen before ordering. Be sure to read the descriptions. We have stated transparently all you need to know about our services.
3.Connection and Filling Amount
Third, fill in the link to order and the amount you want to receive. Here you can see the minimum and maximum amounts you can enter.
Finally, you will see the total amount you have to pay for the service you receive, the payment here will be deducted from your balance. After filling all the options, click on the create order button.
The order has been added in a short time, if there is no delay, it will be processed soon.
The order is completed smoothly and no action should be taken.
The order is also currently being processed, you will soon start seeing results on your link.
The order is still in progress. You will soon start seeing results on your connection.
Orders are canceled and will not be started again. It is usually canceled by the user or support. The canceled amount will be transferred to your balance.
The undeliverable portion of the order is returned and the undeliverable order amount is partially refunded.